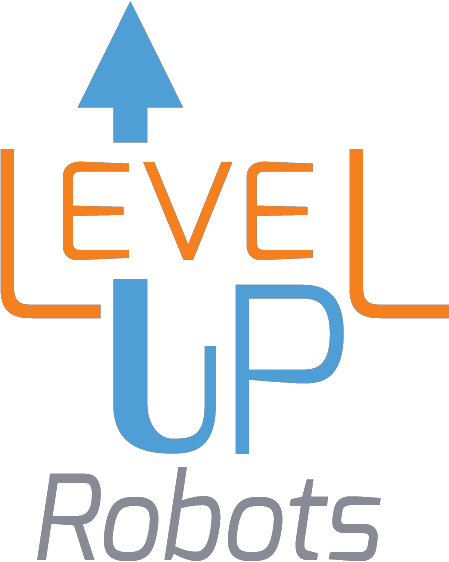 Kids love robots - we love how they make learning critical skills fun!
Level Up Robots is a hands on robotics learning studio for middle and high school students. We teach kids to build robots that compete with kids from across the state and around the world.
About Level Up Robots
Level Up Robots was created to make learning STEAM approachable, physical and fun for all kids.
Level Up Robots focuses on STEAM (Science, Technology, Engineering, Art and Math) education, which is an integrated way to encourage kids to learn in a way that broadly addresses real-world problems. Level Up Robots inspires students to:
Ask questions that help define the problem
Creatively brainstorm solutions
Build real implementations of crazy ideas
Compete those implementations against other solutions
Innovate to improve solutions and compete more effectively
Level Up Robots encourages teams of kids to explore their ideas, build them in the real world, and see how they work with other teams' ideas. They get a chance to consider how they would solve the problems, and get clear feedback on how well those ideas work. Teams will leverage the engineering design process to innovate, test, improve and then start over and do it again.
Learn More
Testimonials
Our students have a great time challenging themselves and competing. They learn the value of teamwork, collaborative problem solving and calculated risk. The also learn how to deal with the disappointment of loss. For parents, they see their kids growing in technology, math and engineering skills. And the competitions are a lot of fun for everyone!
I like the process and seeing everyone's different ideas coming to life. Going through those designs was the hardest part because we all made prototypes and some worked better than others. It was disappointing when yours didn't work, but I liked testing. The tension built up a lot, so when it worked it felt amazing.
Callum
6th Grade
This was my son's first robotics competition, and we were not completely sure what to expect. The event turned out to be a lot of fun. It was a awesome to watch the kids compete and work through issues that arose with their bot. I can't wait till the next competition.
Cody
Parent
I like building stuff and building robots are especially fun. We get to use lots of different tools and parts, and then we can drive them when they're done!
Charlotte
5th grade
-
Both of my kids have developed exceptional leadership, communication and technical skills through their participation in robotics. It has fueled their creativity and given them tools they'll use in the future careers, whatever they may be.
Jen
Parent
-
Programs
We provide different programs to target the needs of different age groups and different seasons.
Get Involved!
Level Up Robots provides a truly one-of-a-kind experience for kids whose parents want them to learn the technology skills of the future. Level Up Robots teaches those skills in an engaging and fun way that keeps kids interested, inspired and learning.
Sign up now!
Team
The Level Up Robots team has several years of success leading and coaching robotics teams to succes, and teaching kids robotics, teamwork and leadership skills, at elementary, middle school and high schools levels.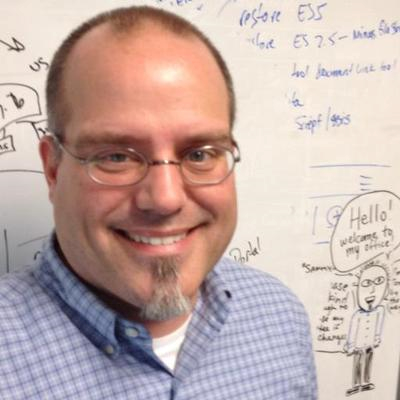 Tom Walton
Head Coach
Coach Tom Walton is a professional software developer with 24 years of professional experience. Tom began coaching and mentoring robotics teams nine years ago. He has worked with competitive teams at both the high school and middle school levels, coaching his students to nine robotics team awards, including two Kansas state championships. Tom has been on the organizing committee for the Kansas City Developer Conference for two years and a conference speaker several times over. Students with robotics experience may recognize him as a FIRST Lego League judge and/or head referee.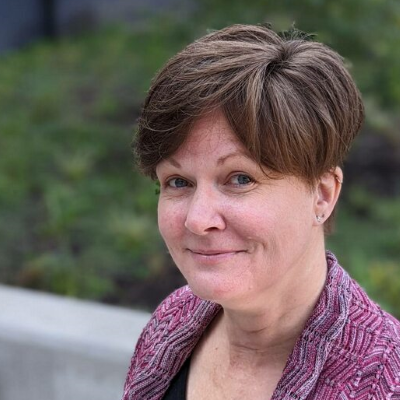 Jeannie Merritt
Coach
Coach Jeannie Merritt is a certified teacher with 20+ years of experience, including five as a robotics coach. She has a passion for experiential learning for all students. Jeannie is entering her sixth year as a robotics mentor.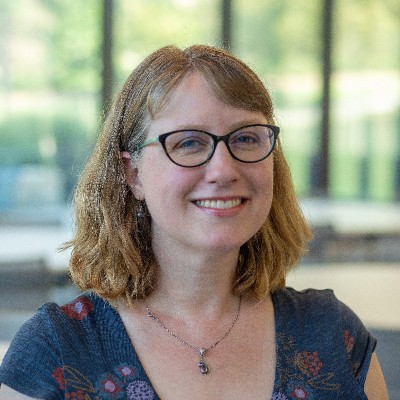 Jennifer Nigro
Coach
Coach Jennifer Nigro has a marketing communications background with experience in engineering, technical, business, agriculture and animal health industries. Jennifer has a passion for STEM and experiential learning, and has been associated with competitive robotics through her children for six years.
Frequently Asked Questions
Please check out the frequently asked quetions below, or contact us for more information.
Contact
Level Up Robots opens our studio in Lawrence, KS on 9/6/2022 at Wakarusa and Bob Billings. We will be open for classes on Tuesday and Wednesday evening, and work time on Saturday mornings. Please stop by to visit with us!
Location:
1520 Wakarusa Ste E.
Lawrence, KS 66047
- -
Tuesday, Wednesday 7pm - 9pm
Saturdays 9am - noon
Email:
leveluprobots@gmail.com